An NBA star is reportedly trying to void his recent purchase of a home he paid over $6 million for.
Oklahoma City Thunder's Shai Gilgeous-Alexander and his girlfriend are said to have moved into the Toronto home in May, but after a person came to the house looking for its previous owner, the couple left and have not come back.
Gilgeous-Alexander bought the home from Aiden Pleterski, a self-proclaimed "crypto-king" who declared bankruptcy last year. 
Court records reportedly say that Pleterski owed close to 27 million Canadian dollars to more than 150 investment clients, and he was even kidnapped and beaten last December. 
CLICK HERE FOR MORE SPORTS COVERAGE ON FOXNEWS.COM
Angry visitors often came to the house searching for Pleterski, to the point where security was present at the home. The incidents resulted in another resident moving away. Pleterski has agreed to lease the home from Ray Gupta, the owner of Toronto real estate holding company, Sunray Group.
Gilgeous-Alexander is said to not have known of Pleterski or the incidents at the home. So, when someone came to the house looking for Pleterski and camped near the home just two days after he and his girlfriend, Hailey Summers, moved in, they left and never came back.
Summers apparently called a nonemergency phone number when the person showed up to the house and was told that there had been "several reports about threats to the property, including that there was a threat to burn the home down."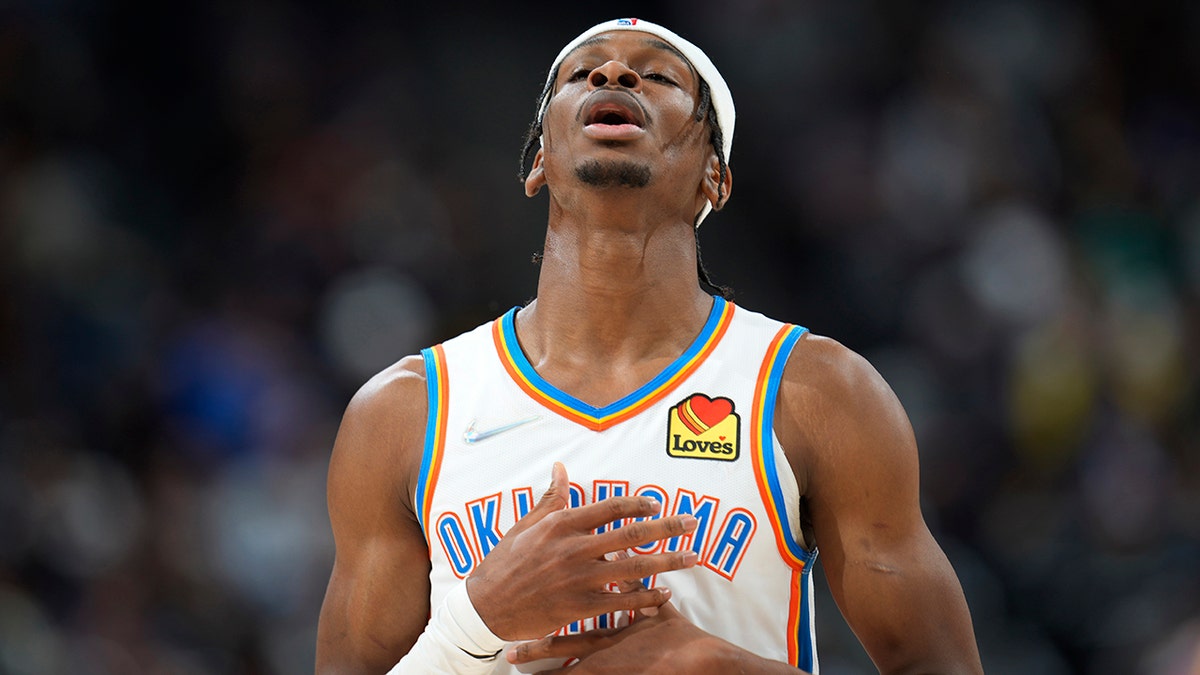 NBA FORCING HORNETS' LAMELO BALL TO COVER UP TATTOO: REPORT
The NBA player's lawsuit says that the sellers of the home never disclosed the potential security threat.
"The defendants knew that if the history of threatening visits to the property, and ongoing risk of same, was disclosed, then no reasonable person looking at properties of that type, quality and price would purchase it," the suit reads, per CBC.
Gupta didn't deny that was the case.
"Any purchaser who could afford to spend in excess of [8 million Canadian dollars] on a luxury home would value privacy and would also in any case want no part of a property that had a history of threatening visits to the past two occupants."
Gilgeous-Alexander is a Toronto native and represented Canada in the FIBA World Cup over the summer. He was the 11th pick of the 2018 NBA Draft and averaged a career-high 31.4 points per game last year.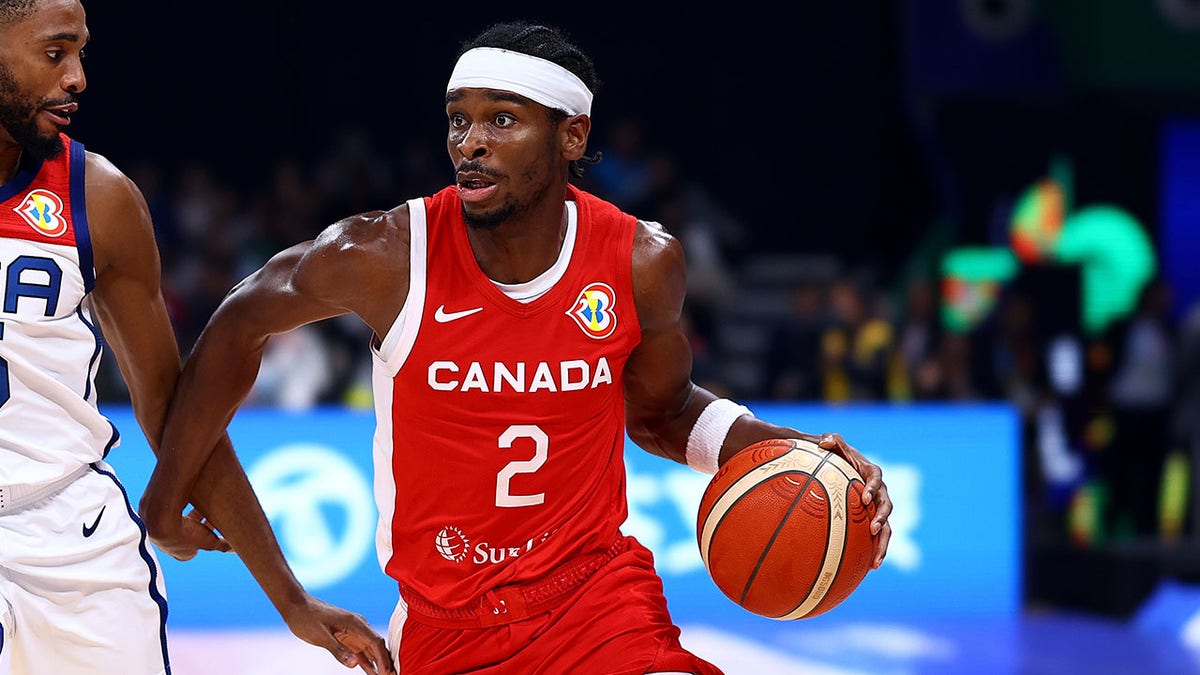 CLICK HERE TO GET THE FOX NEWS APP
The home has six bedrooms and is 10,000 square feet on Lake Ontario.
Follow Fox News Digital's sports coverage on X and subscribe to the Fox News Sports Huddle newsletter.