The former president of the Spanish soccer federation, Luis Rubiales, has been ruled unfit to hold any job in the sport in Spain for at least three years. 
The ruling comes a few months after Rubiales kissed Spain's Jenni Hermoso during the postgame medal ceremony following the FIFA Women's World Cup Final in Australia.
Rubiales had already been forced to step down from his leadership position despite initial attempts to remain in office amid an uproar. In August, Rubiales claimed calls for his removal were a campaign of "social assassination."
CLICK HERE FOR MORE SPORTS COVERAGE ON FOXNEWS.COM
Friday's ruling by the legal panel that oversees sports in Spain comes after world soccer governing body FIFA had already banned Rubiales for three years.
MEGAN RAPINOE LEAVES FINAL GAME OF CAREER AFTER NON-CONTACT INJURY LESS THAN 3 MINUTES INTO MATCH
Shortly after the incident, Hermoso released a joint statement via her players union, FUTPRO, refuting Rubiales' claim that the kiss was consensual.
"I want to clarify, as you can see in the images, that at no time did I consent to the kiss that he gave me," Hermoso said. "I won't tolerate that my word is called into question, and even less so that words are invented which I didn't say."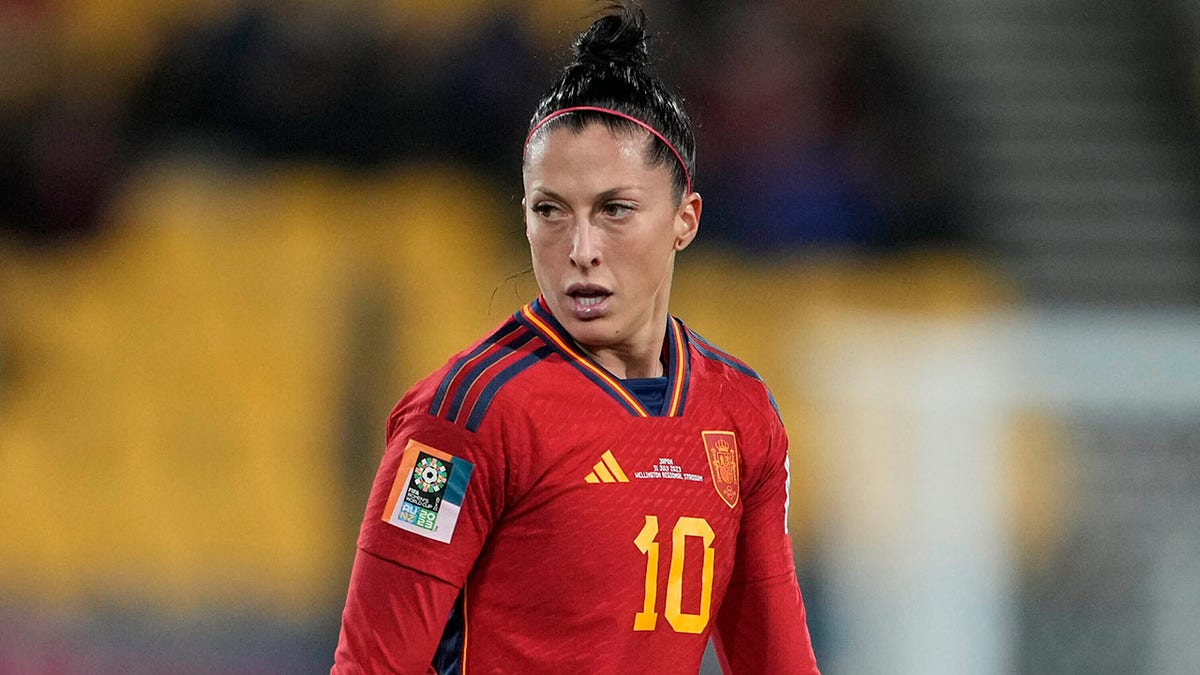 Three other members of the soccer federation, including vice president Rafael del Amo, have stepped down since Rubiales' act sparked outrage.
The 23 women who make up the Spanish national team's roster previously announced they would not return to play for the team until Rubiales was removed from power.
FROM OUTKICK: THE 2034 WORLD CUP HOST HAS ALREADY BEEN DETERMINED
A Spanish judge is investigating accusations by Hermoso that Rubiales sexually assaulted her with his kiss and then pressured her to publicly support him afterward.
CLICK HERE TO GET THE FOX NEWS APP
Rubiales has consistently denied any wrongdoing.
The Associated Press contributed to this report.