Dallas Cowboys owner Jerry Jones confirmed reports on Tuesday that veteran linebacker Leighton Vander Esch would be out the remainder of the season due to a neck injury, adding that there is now concern about his future in football. 
During his weekly appearance on KRLD, Jones called reports about Vander Esch's status with the team "accurate." 
The 27-year-old linebacker was eligible to come off injured reserve this week after being sidelined since Oct. 8. 
COWBOYS' TREVON DIGGS MAKES PLEA FOR BROTHER'S QUICK EXIT FROM BUFFALO AFTER TOUGH LOSS VS BRONCOS
"We had just completely left it up to how he was evolving. But of course, it's a very significant loss for us," Jones said. "He's an integral part of that defense out there. But we just wish him well." 
Vander Esch was injured during a Week 5 game against the San Francisco 49ers when he was shoved from behind and jammed his neck into the leg of teammate Micah Parsons. Jones did not reveal the extent of his injury, but said there is concern about the "long term."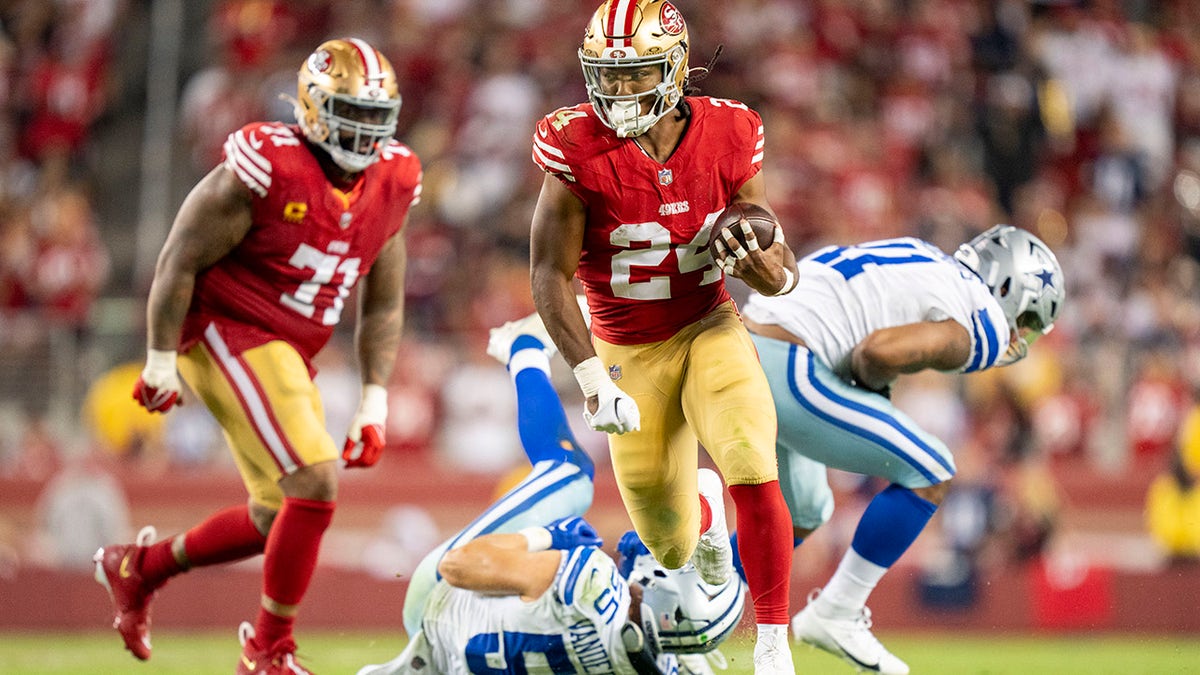 CLICK HERE FOR MORE SPORTS COVERAGE ON FOXNEWS.COM
"The nature of his potential injury here causes me to really think longer term and beyond what it means for next week or beyond what it means for next month relative to the team. It has everything to do with what's in his best interest."
Jones would not say definitively if the injury was career-ending. 
"Let's just put it like this, I don't know. There are a lot of factors involved. But he just really needs to see how this continues to heal, and then go from that point as to whether or not he would want to continue to say, expose himself to injury."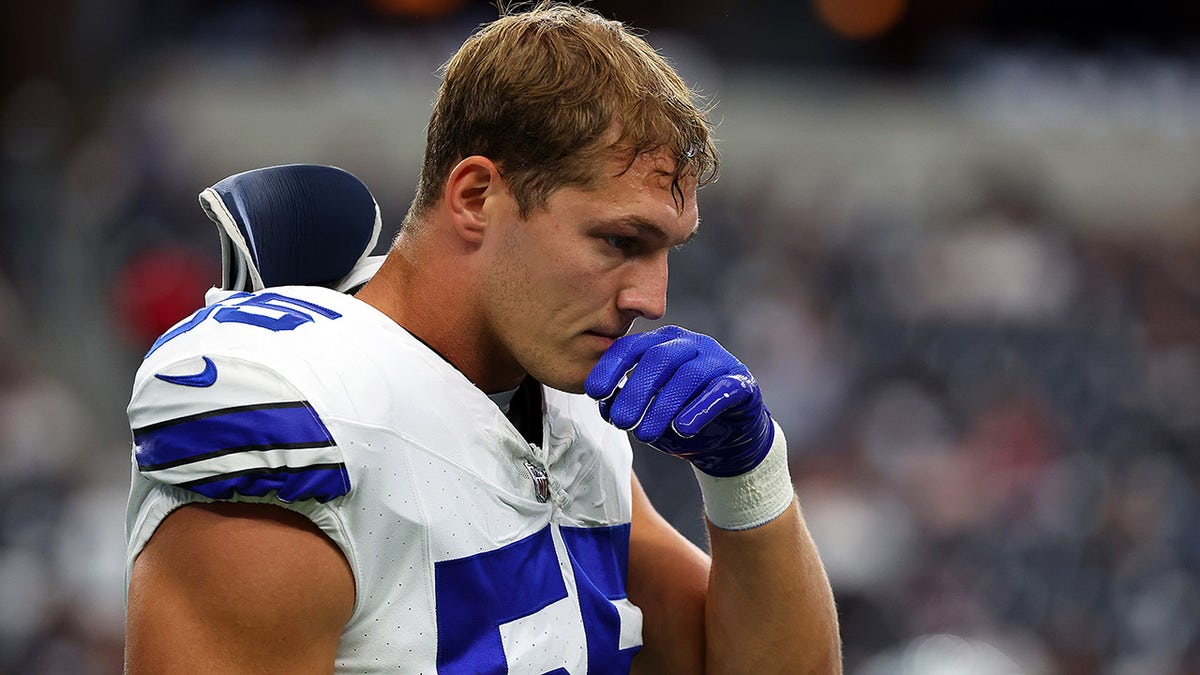 CLICK HERE TO GET THE FOX NEWS APP
Vander Esch has had a history of neck issues going back to his time at Boise State, which raises concerns about his latest injury. He had spinal fusion surgery after the 2019 season before missing time with a broken collarbone and an ankle injury in 2020, followed by more neck issues the past two seasons.
The Associated Press contributed to this report.